It's a long and winding story, but the short version is my wife and mother in law were traveling, and took one of my father in laws handguns as a precaution. I have it at home, waiting to take it back to him. I got to looking and couldn't contain my curiosity. I want to know about it.
Since I know so little about S&W revolvers, here are some photos. Funny thing is, it looks like it has British proofs.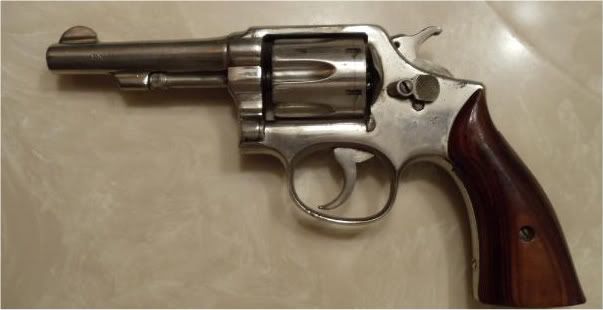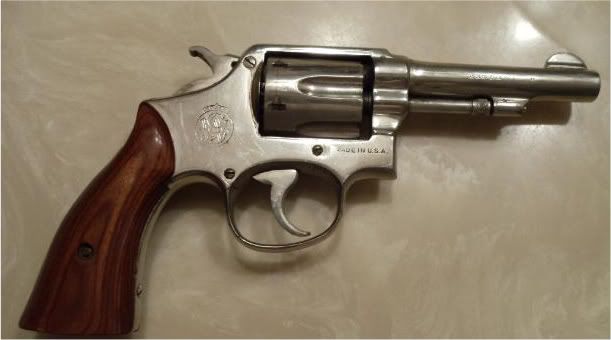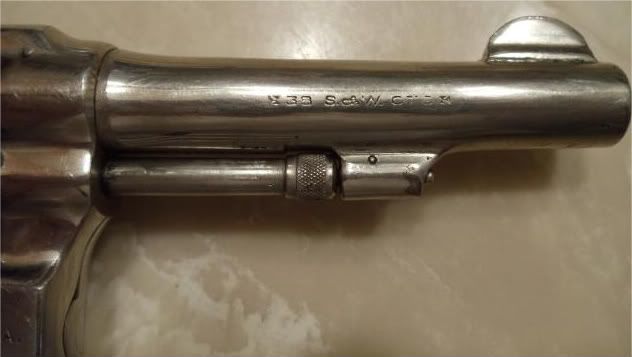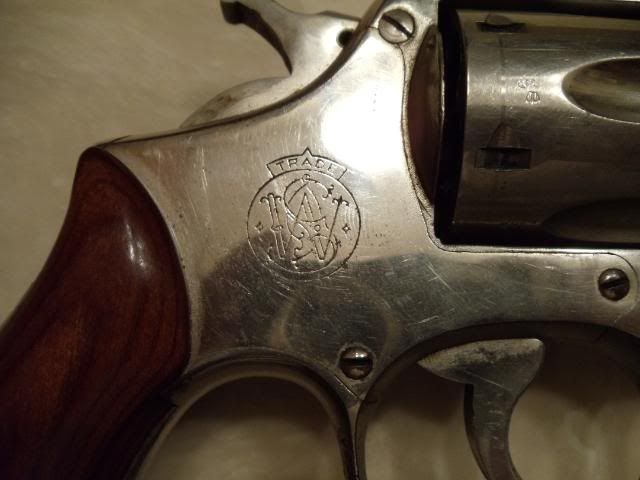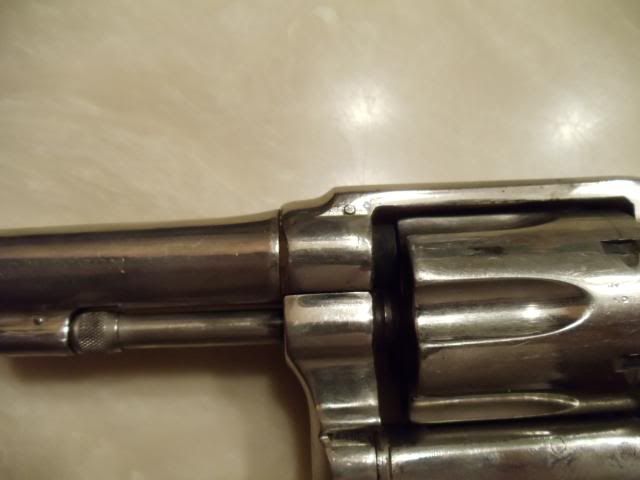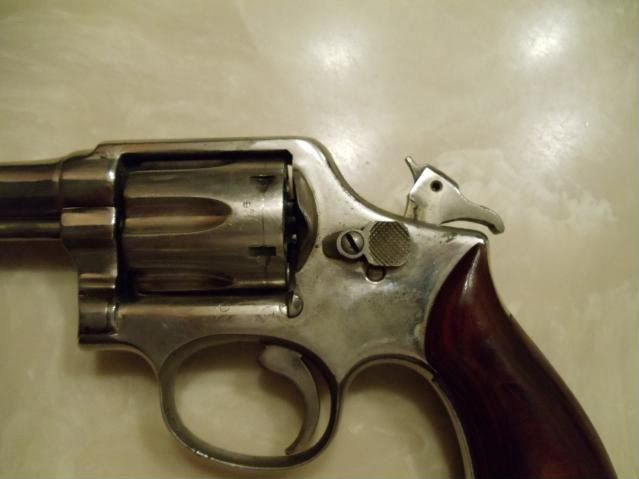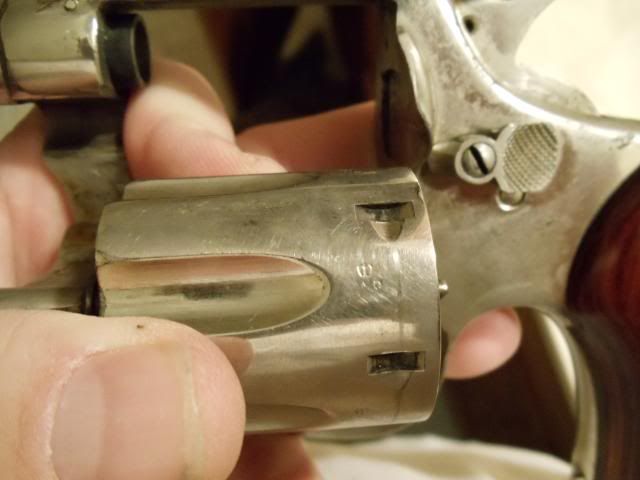 So, anyone know anything about it?
Mr Fixit