Well, how about Country boys and Ishapores?
The Indian Enfield before and after: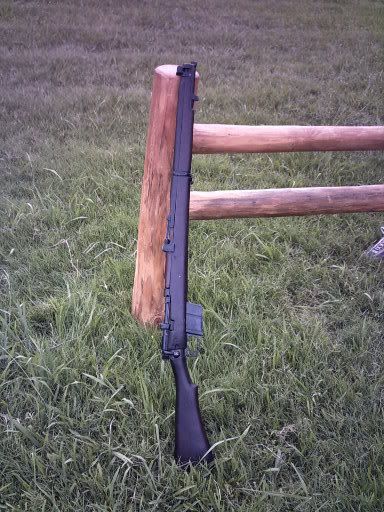 You can see another Ishy butt stock of the same color as mine started for comparison.
Some other highlights: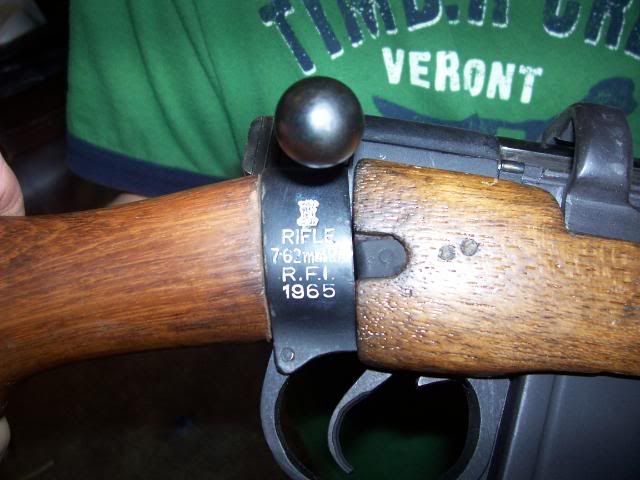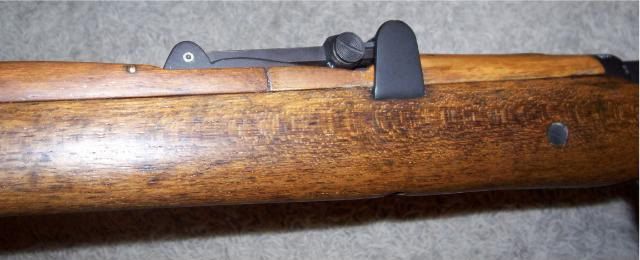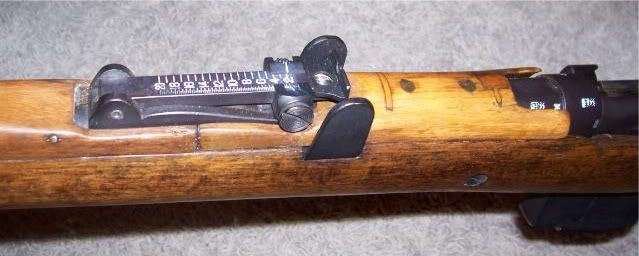 I didn't realize it at first, but this is my 500th post on this blog. So in reward (or punishment) for sticking around so long with me if you want to see a pic of me, holding this rifle,
you have to click here
. Said I'd never post my picture on my blog. Oh, and disregard the work clothes.
Mr Fixit