Better pics today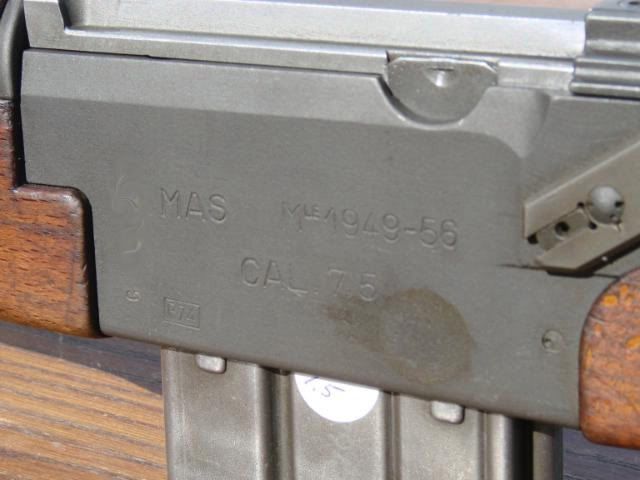 Now, I've done some research. Not much, and my Google Fu is weak on this one, but it seems from what I've read that this rifle was rearsenaled in '74. And from the looks of it (and research bears this a possibility) it was not re-issued. The bore is crisp and phosphated. The wood is without a ding.
Now the questions begin. See, I went to the gun show to get a couple of extra AR-15 receivers before all the panic stricken masses drove the price up. I was late on that. I think I got a good deal, heck I know I got a good deal on this so it makes me wonder; Should I keep it, or turn it for a profit and buy some receivers? 7.5 French is hard to find, and expensive when you do. There is the possibility of a .308 conversion and that would be a sweet thing, were it not for destroying the history of the original. I don't reload, but that may be a good thing to start doing, not just for this rifle, but for all of them.
So I ask my readers. Tell me everything you think I should know about this rifle. What should I do with it? Gunnies what say you?
Mr Fixit